10 Home Buying Tips From Real Estate Experts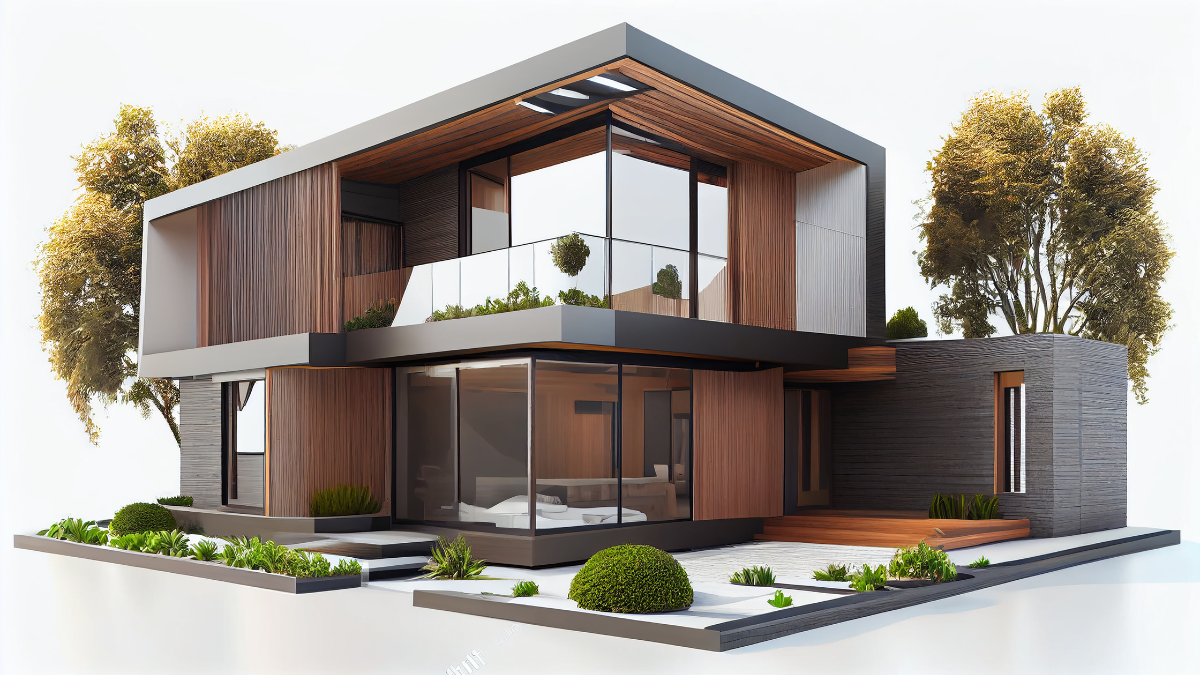 Sri Lanka is a country where the people are willing to live in excellent living conditions. Therefore, people have a tendency to purchase real estate properties. Several kinds of real estate properties can be classified as:
• Houses
• Villas, Etc...
The various kinds of property-selling websites help people find the appropriate real estate property. They may vary based on their budget and other requirements.
These websites provide additional information. You can find over 10,000 active property ads, which let you sell, rent, and invest in the Sri Lankan property market. It lists various properties for sale, including houses, apartments, commercial properties, bungalows and villas, and studio apartments. You can also find various types of land.
What Are The Top 10 Things To Look For When Buying A House?
The Location
The location is one of the most important facts when you select a real estate property. It should have easy access to hospitals, schools, shopping malls, etc. Also, it should have a resale value and good facilities.
The site
Beyond location, consider the apartment's setting. Would the house have quite a sight, a full basement, or a lot of steps to climb if it is on a hill? Are the neighbors' windows able to see inside the house? Can children, animals, or other people use the yard? Can they garden there? Is it safe to reach the property via the driveway or the front door stairs? If you intend to stay in the house for a long time, consider how your accessibility requirements may alter as you get older.
The Price Of The House
It's not as difficult to get property at an attractive cost as many people think. You need not be concerned because there are numerous lands available in various regions for quite affordable costs. By devoting some time and conducting more research, you may be able to find land quickly for a fair and affordable price, and even occasionally with excellent offers.
You might ask a real estate developer for assistance with that! From a huge selection of land possibilities, offers, and bargains, you can choose the best one! Global Property Guide reports that the annual growth rate of Sri Lankan land prices in 2018 was 15.3%. Therefore, having a field expert mentor you will help your study.
The Structure Of The House
Some people need a house with 3 bedrooms, whereas others want a house with 2 bedrooms. People can search for all these things and decide what they should buy. Particularly important are ventilation, lighting, and finishing. The trimming and hardware, for example, can make even the most basic home appear amazing. A gorgeous fireplace and custom window treatments that will stay with the house can also be selling points. Additionally, technological advancements like a thermostat or a home safety system might be very appealing. If features like these are crucial to you, look for them when searching for a home or be prepared to install them once you move in.
Legal Checking
There is a legal structure on these real estate properties. When you decide to purchase a property, you should check on its legal matters. In Sri Lanka, foreigners are required to use an IIA for all business transactions. Rarely, particularly when transferring money abroad, the bank where the IIA is held may request the origin of the funds, requiring you to provide receipts and other supporting proof. Also, the deed and the title reports must be checked with the lawyer.
Down Payment And Closing Cost
When you decide to purchase a house, you have to consider the payment. You may keep an eye on the initial payment and the closing cost. You can inspect the house and save some expenses.
The Amount That You Can Expend
As a buyer, you have to maintain your credit limit. You cannot reach the houses that are more expensive. So, there are thousands of houses in the Sri Lankan real estate market, and you can select the best one according to your budget.
Mortgage Options
Most of the houses of real estate companies can be mortgaged whenever it is required. The banks will provide the loan facilities. But you may consider the mortgage amount of the relevant house before you purchase it.
Choose A Real Estate Agent Carefully
A good real estate company will search the market and meet your requirements. They will provide agents who can assist you. You can also be flexible with them and ask them to support you in finding the best thing.
Negotiate With The Seller
You can negotiate with the seller. The majority of businesses have set their prices at a significant profit. If you can negotiate with the buyer, you may save more money.
More things to be concerned about...
The Home Buying Process
First of all, you have to hire a lawyer to continue the legal process. He will inform you whether the property can be legally accepted or not. After that, you can conduct research on the house you may be willing to buy. Here you can consider the size, facilities, price, et cetera. Next, you can meet the seller and do the inspections. Finally, you can register your house with the land registry and the municipal council and obtain the new deed.
How Do You Prepare To Buy A House In 6 Months?
In Sri Lanka, there is a little bit more change in the legal process than European countries. Firstly, you have to check whether the property is legal or not. In this matter, the Land Registry will help you. Secondly, if all the things are clear, you can negotiate with the seller and set the final price. If both parties are agreed a lawyer can make a contract and make the transfer sheets. At that moment you have to pay the seller according to the agreement. It may depend on the contract. After that, the documents will be sent to the Land Registry and confirmed.
What Should I Look For When Buying A House?
You can follow the above tips and find the accurate property for them.
Before that, you must In addition to searching the market for properties that suit your needs, a skilled real estate agent can also help you with the negotiation and closing processes. Obtain agent recommendations from recent house purchasers. Ask for recommendations and do at least a few interviews with agents. Ask prospective agents how they will assist you in finding a property and about their expertise assisting first-time home buyers in your area when you speak with them. You could also inquire as to how they locate properties that aren't currently up for sale, as this is a useful expertise in times of intense buyer competition.
You might be offered a loan that is larger than what you can comfortably afford, or you might feel under pressure to spend more money than you would like to in order to outbid another buyer. Set a pricing range depending on your budget and stick to it to prevent future financial stress.
If you want to leave yourself some flexibility space for bidding in a competitive industry, look at residences below your price cap. You might be able to view a few properties above your budget in a hot market. A price range for your offer can be suggested by your real estate agent.
Real Estate Tip Of The Day: Be Flexible on your budget. Try to research on Real estate property. I'm sure you will reach an apartment…!