7 Keys To Successful Real Estate Investing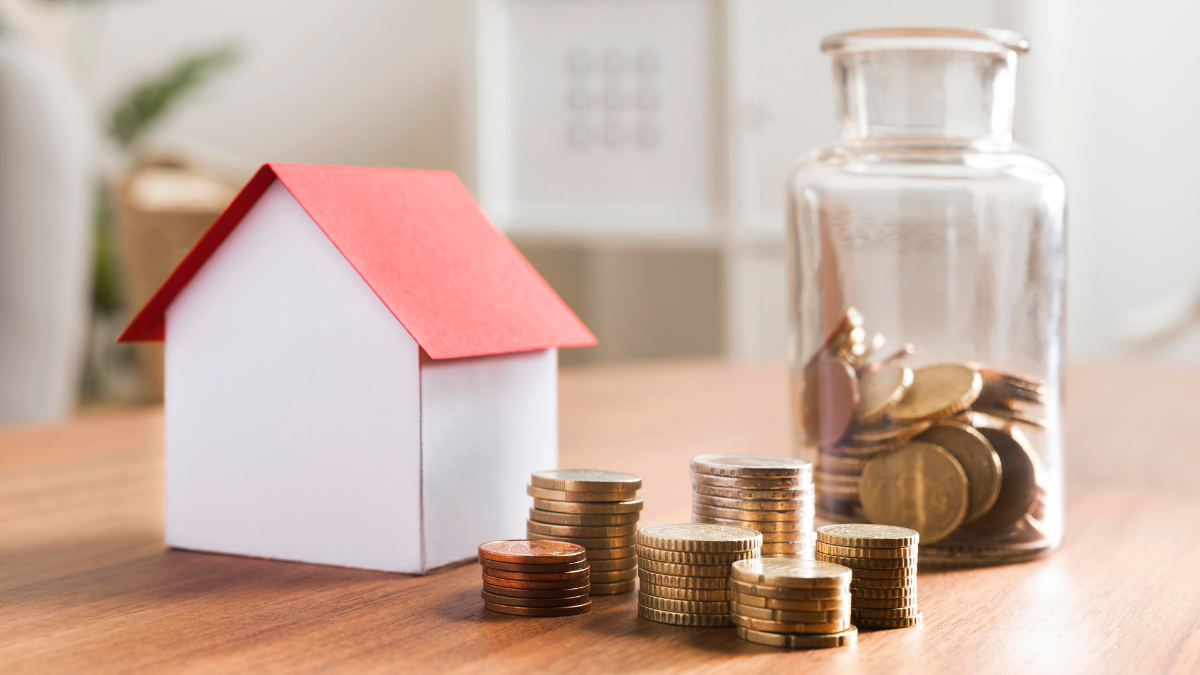 Real estate investing can benefit you in impressive ways, but that is only if you go on the right path. In fact, similar to other investments, real estate investing also comes with a set of risks. So, being tactful enough to identify the right path, and ensure your way forward is simply the way to map your journey towards success. Indeed, it needs some sort of research and practice. Yes, that means it requires some sort of expertise. Still, keep calm, because we are ready to offer you a glimpse of that expertise through our article. All you have to do is to continue reading, and within a few minutes, of practice, you will get to know the 7 best keys to successful real estate investing!
Consider It A 'True Business'
Of course, real estate investing is a business, after all. So, you should always keep that in mind when you are working in this field.
For instance, assume that you are deciding to rent out a property that you own. Then, you should not take it as a simple deal that you engage yourself in your day-to-day life. Instead, you should consider it a 'true business', and act accordingly. In fact, start by preparing a legally-binding agreement to be signed by both parties, and get a lawyer's advice on this task. Then, they establish separate property accounts and deal officially when managing their rentals. Implement a mechanism to address your tenant's requirements, and simply, go ahead as a real businessman.
Keep your personal affairs separate from the business even when renting, buying, or selling property. After all, your personal life is one thing, and your business is another. If you try to blend these things together, there is a high chance that you will get in trouble. So, for all these reasons, considering real estate investing as a 'true business' will surely be a reason for you to be successful in this field.
Understand Your Market
Simply, understand the market, identify the real requirements, and then act upon them!
For example, imagine that you are going to renovate a house that you are planning to rent. Then, you should do a little research about the market in that area.
Find the value of a single square foot of a house in that area. Learn about the rent that you can get from a house of a similar scale. Likewise, understand the market, and then make your investments.
Further, if you are planning to do any renovations or expansions, think twice about whether what you are doing is the right thing for the clients. In fact, if there is not much demand for houses with swimming pools in that area, never decide to build a swimming pool, even if you have space in that garden. If you are going to change the bedroom count of the house, think about the type of tenants who would rent houses in that area. In fact, houses in some areas have a good demand for families, while some areas have more demand for working colleagues. These family-friendly communities need more living space, while others may focus more on the available facilities and the cost. Likewise, understanding the market will always help you make the right decision, in the most profitable way.
Know The Important Rules
Whatever the field, or the business that you are involved in, knowing the rules is indeed important. And yes, it is the same with real estate investing as well.
In fact, there are many rules in Sri Lanka that regulate construction. Accordingly, there are certain directives that you have to follow when you are dealing with commercial buildings, and another set of directives to follow when you are building a house. Besides, these rules and regulations differ according to the area of your property as well. Therefore, you cannot convert a living space into a commercial building just because you feel like doing so. You cannot build a house on your land, just because you dream of a new house. So, simply, if you go ahead without knowing the important rules, it will bring you hassles and losses at the same time.
Therefore, knowing the important rules, and clearing out the doubts that you have, are certainly important if you are dreaming of becoming successful in real estate investing. That is indeed one of the secrets to progressing immensely in this field.
Follow Suitable Marketing Strategies
Of course, there are millions who are trying to be successful in real estate investing, just within this small island nation of Sri Lanka. So, to stand out from the rest and make your investments successful, you indeed need good marketing strategies. That is the best way to reach your potential stakeholders, at the right time.
Besides, at present, with the evolution of technology, the marketing field has faced major changes. Thus, the marketing strategies that your parents used won't suit the modern world sometimes. Therefore, you should always do thorough research in this regard, and seek professional support where necessary. You can explore the varying horizons of marketing while practicing both applicable traditional and modern marketing strategies. That would help you choose the best.
After all, the marketing possibilities in today's era are limitless. So, making the right decision at the right time, in choosing the most suitable marketing strategies is what matters here the most!
Identify And Manage Risks
Risks are unavoidable, but how you manage them is the most important.
In real estate investing as well, there are certain risks that you can expect. Thus, it is better to be prepared to manage them. And yes, they are like 'rules of thumb' when you are diving right into real estate investing.
First things first! Never go deeply into debt. Of course, you may get loans, and use them in your business. Still, be aware of your limitations and potential. After all, we never know what will happen in the future. As a result, it is always preferable to keep your debt at a manageable level, which will help you avoid unnecessary hassles and become successful in real estate investing.
Next, maintain a large cash reserve. Unexpected repairs may come up. Going further, you may incur unexpected losses. In such instances, having cash reserves is the best way to survive. If not, you will get into more debt, which would be like inviting more trouble. So, manage your finances, and maintain large cash reserves.
However, these are just a few tips to help you identify possible risks, and manage them. Still, think well before you act when it comes to managing risks. Don't forget to get professional advice when required as well. After all, what matters is to manage your risks properly. Doing so will help you become successful in real estate investing.
Add More Value To Your Investments
Have you ever thought about maximizing the value of your investments? If you still haven't thought about it, now is the right time for you to do that. And yes, it is one of the best secrets to becoming successful in real estate investing.
Just think about the property that you own. Next, consider the possibilities that you have to earn more, using the same property that you have. For example, if the house that you own has a large garden, you can rent a small part of it for a small business. Keeping a step ahead, if you are renting an apartment, and if you are also living close by, you can offer a trash pick-up service for an extra charge.
Likewise, the possibilities are limitless. All you have to do is to sit back for a while and think of the best ways to add more value to your investments. If you identify it right, no one can stop you from becoming successful in real estate investing.
Diversify Your Investments
This is one of the facts that many ignore. It is still something that needs not to be ignored. Many think that it is best to have your property within your easily accessible boundaries. Believe us, it is not so! The larger the geographical area that your spread of property covers, the better the benefits that you gain. So, always try to hunt for property in different areas, covering every corner of the island.
Considering a small geographical area specifically limits your profitability. For instance, think that you have all your property in the area that you live in, and the market value of the property in that area goes down for some reason. Then, you are surely going to get shocked thinking of the losses that you would incur. Still, if you have your property spread in different areas, the reducing market value of a certain area will only impact some of your properties, not all. And that's where you benefit if you had considered this fact.
Of course, one can argue that what if the market value of a certain area goes up, and you have all your property in that specific area? Still, an increasing market value is more foreseeable than a rollback in the market value. So, always think of the risk, and try to diversify your investments. That will surely help you be successful in real estate investing.
The Bottom Line
After all, real estate investing, in reality, is one of the best opportunities for anyone who dreams of achieving financial success. Yet, the efforts that you put into identifying the core of this investment are what make you successful in real estate investing. So, we hope that this article assisted you in identifying your opportunities better and clearing your path towards success. So, make your plan right, work right, and achieve your dreams!