Home Lands Group Donates Towards The Construction Of A New Hospital Building In Tangalle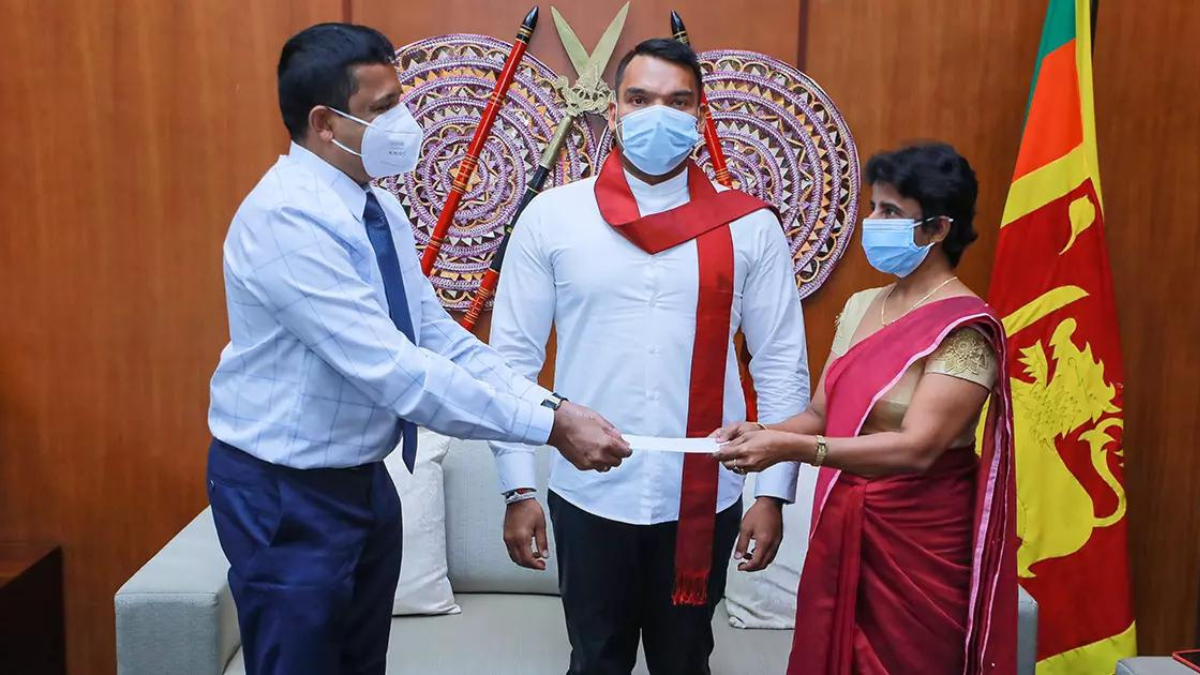 Chairman of Home Lands Group of Companies, Mr. Nalin Herath, donated Rs 7.5 million to Base Hospital – Tangalle on the 6th of October 2021. Dr. Dilka Saranasinghe, Medical Superintendent, Base Hospital – Tangalle accepted the check on behalf of the hospital. Hon. Namal Rajapakse, Youth, and Sports Minister and Hambantota Parliamentarian, attended the occasion.
Mr. Nalin Herath, speaking regarding the donation, expressed his belief that the donation would enable the new hospital building to provide the best facilities and care, elevating healthcare in the region to an even higher level.
He also stated that the COVID-19 pandemic has demonstrated that heroes labor tirelessly in our hospitals every day. Seeing the staff's dedication during these challenging times and their drive to dramatically improve the quality of care they deliver has been inspiring.
The donation will go toward constructing a state-of-the-art new hospital building that will transform and improve the quality of the region's healthcare services. It is proposed to be four stories tall, with the ground and first floors dedicated to maternity and gynecological patients, the second floor allocated to the eye ward, and the third floor dedicated to the laboratory, each with 20 beds.
"It is expected that this initiative will build momentum in the community. It is evident, especially during this time, that our hospitals are the heartbeat of our communities. They help all of us, so let us support them in return", he concluded.