Sri Lankan Real Estate Market Soars Despite Pandemic Gloom And Local Economic Meltdown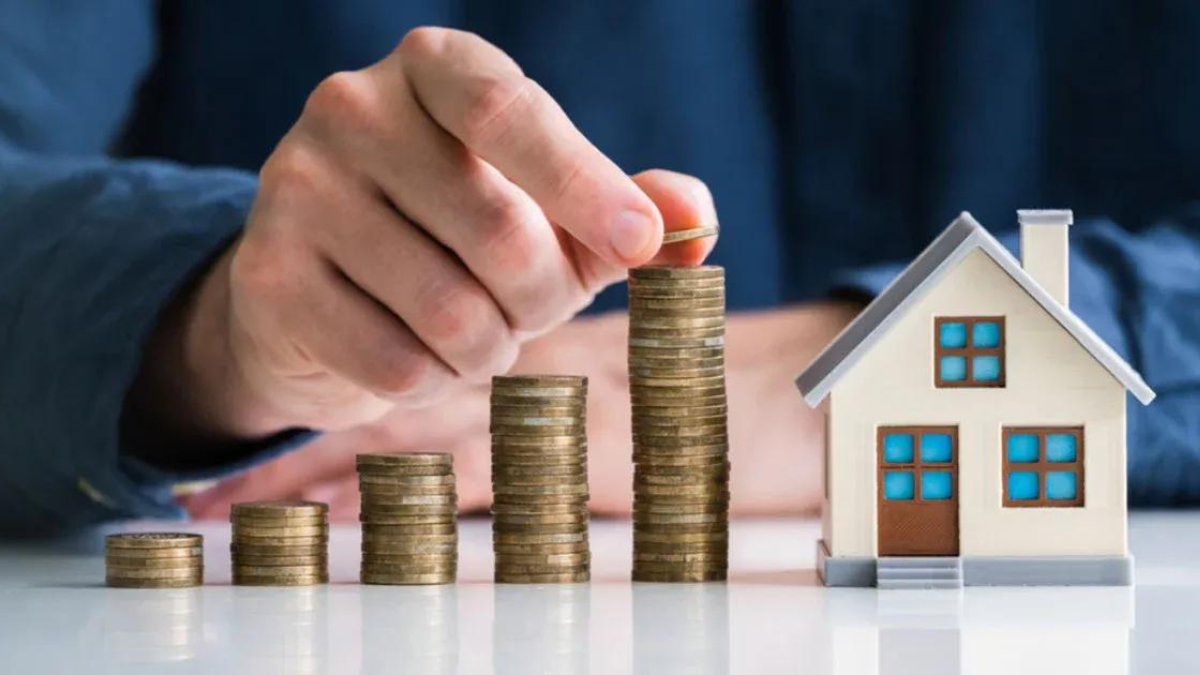 Now is the time for real estate investment in emerging Asian markets – especially in Sri Lanka. Why? Because property development and construction projects are booming in Sri Lanka at a more rapid pace than ever before, From progressive urbanization initiatives and futuristic landscaping to liberal real-estate policies, investors are encouraged to invest in the Sri Lankan real estate market as the best decision with the long-term in mind. Sri Lanka's strategic geographical position on the world map and its international trade relations have attracted property developers and investors alike from all parts of the world.
With almost two decades of industry experience, Home Lands is the number one real estate company in Sri Lanka. As the industry front-runner with an established company ethos and an extensive portfolio of real estate and housing projects across the island, the company is dedicated to transforming and elevating the residential landscape of Sri Lanka. From creating better living environments with well-designed spaces that ensure a high ROI for each land owner and homeowner, Home Lands holds an unparalleled reputation for meeting and exceeding customer requirements. In its remarkable journey with several milestones along the way, it is noteworthy that the land value of each Home Lands project continues to appreciate by over 25% year on year.
In recognition of its world-class standards and superior facilities offered in all developed projects, Homelands Skyline was awarded as the "Best Developer in Sri Lanka" at the Asia Property Awards 2021 and received the prestigious status of "A (lka) Stable" by FITCH ratings for its solid financial stability. Further, Home Lands Constructions received the highest status standard of "C2" from CIDA, reflecting its high construction standards and its strength in the local construction industry. In RIU's market research, Homelands Skyline was also identified as the "Most preferred real estate brand in Sri Lanka", which further highlights the customer goodwill and trust held upon the brand and company for two decades since its inception.
Speaking about the current real estate industry in Sri Lanka, Mr. Nalin Herath ,Chairman of Home Lands Group of Companies stated, "Despite the present crisis in Sri Lanka, the country is a great hub for real estate investments, especially for residential living. The island is a travel, trade, and residential destination and hence attracts local and foreign real estate investments for its magnificent location and appreciating land value. At Home Lands, we have focused on market research, infrastructure, technology and human capital development to offer bigger and better real estate solutions to meet the growing demands of the market and to exceed our customers' expectations".
Since peace was declared in 2009, Sri Lanka's real estate horizon has been attracting funds from across the world. Another key reason is the shift of Sri Lankan real estate policies to become more transparent and investor-friendly, offering many benefits. From world-class hospitality service providers to globally recognised blue-chip corporates, many businesses have confidently invested billions of dollars in shaping the iconic landscape of Sri Lanka. This has contributed to the soaring demand for luxury apartments in prime locations. With new properties developed and added to the market each year and property values expected to increase further, present investors will enjoy a high ROI in the future.
Despite the present economic crisis, Sri Lanka's real estate market offers a profitable investment opportunity, with residential condominiums being the best choice. Sri Lanka's overall real estate market is resilient and has bounced back from many downturns. The Land Value Indicator (LVI) for the Colombo District, as measured by the Central Bank, appreciated by 9.5% in the first half of 2021, compared to 2020. This shows the local real estate market's resilience and solid growth prospects. In Sri Lanka, investing in real estate has provided a safe hedge against inflation ,and the appreciation of land prices and the convenience of condominiums make residential real estate even more attractive than before.
Beyond the COVID-19 gloom and local economic chaos, Sri Lanka's property market is enjoying an expansion with international investments and growing possibilities. However, given the pandemic-induced economic volatility, the choice of the real estate developer is critical. It makes all the difference.